FarmaMondo is pleased to announce the launch of its brand new website!
After months of hard work and dedication, we are delighted to officially announce the launch on June 2020.
The new site launch is available and the URL is www.farmamondo.com
The updated site includes changes to navigation, with dropdown menus for both mobile and desktop versions. We've also improved the structure of our content, so you'll get more from a quick read.
Our goal with this new website is to provide our visitors an easier way to learn about FM services and solutions for our target customers and also to allow the visitor to browse information based on their own choice. The new website is even more interactive and gives better access to different sections: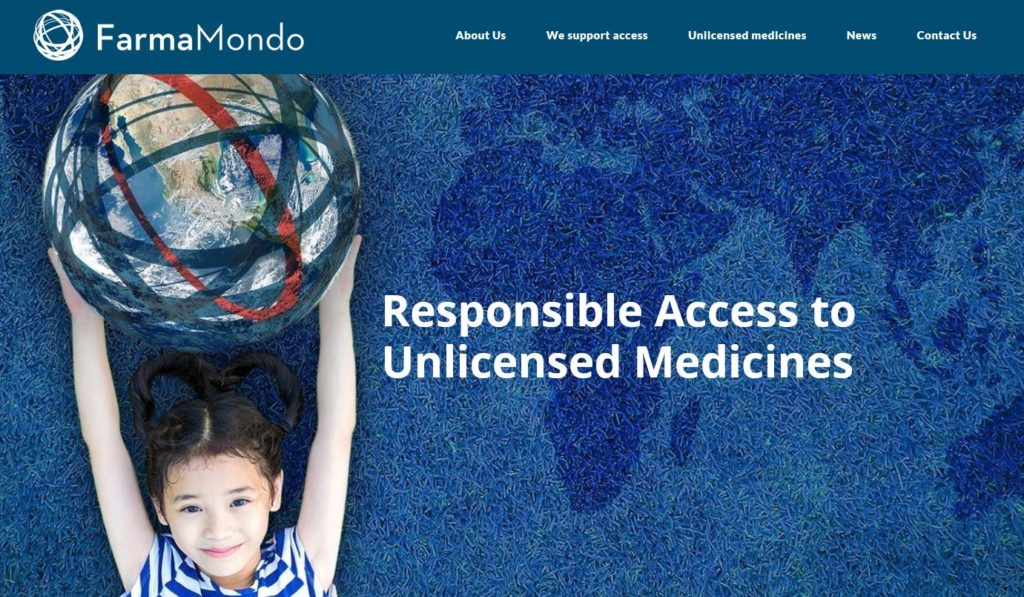 We will be constantly updating our content with helpful information, articles, blogs, newsletters, company announcements and client successes in the News section.
We hope you find the new website with a fresh look, easy to access information and we also wish to establish this portal as a source of information for those who visits our site.
For any questions, suggestions, feedback or comments, please EMAIL US
Thank You!
Simone Maisto
Head of Marketing & Communication